It was so nice seeing Whitney.
Knowing that she's a real person and not just some "internet friend" who lives next to jlo.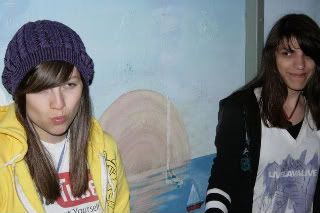 I sometimes question the amount of time i invest into these friendship's via the www. considering the fact, for the most part, that's all they could ever be.
I can't call Whitney up some random day and see if she wants to hang out or give Zack a hug whenever i feel like it. Shoot, i cant even ride my sweet razor scooter with Aubrey if i wanted too. I'm limited to the time i can actually spend with the people i truly care about
.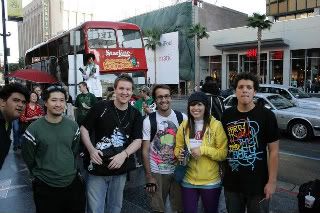 So when i was able to see her it made me feel like i hadn't made her up in my mind and there was a nice sense of reassurance knowing that she really did exist. It was a nice feeling.
My trip was overall nothing short of amazing. i was awake +30 hours and experienced an amazing amount of inside jokes with two awesome friends and my lil brother.
Thank you Jesus for this trip!