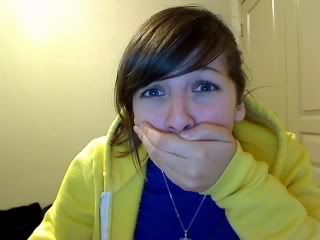 Has it really been 9 days since i've written in this thing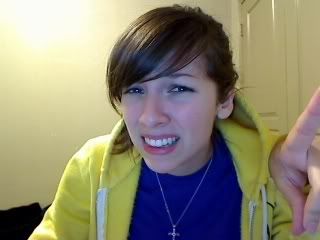 I have an explanation!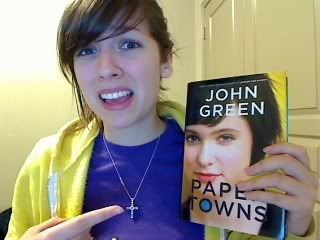 ITS MARGO'S FAULT!..
Ok, not really. Book reading and laziness has been getting the best of me.
Also, everyone and their mother is getting married!
My mentor just told me last night she's engaged.
Last month, my good friend got married.
I was browsing Myspace and all my old friends are married and have kids!
What the Moses!!!
Did i miss something?
Jesus help me.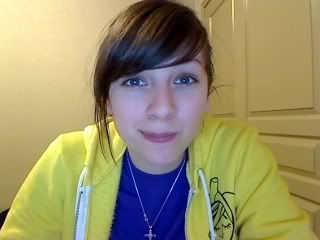 On a lighter note... this is my favorite sweatshirt.